Christmas Comes to Stems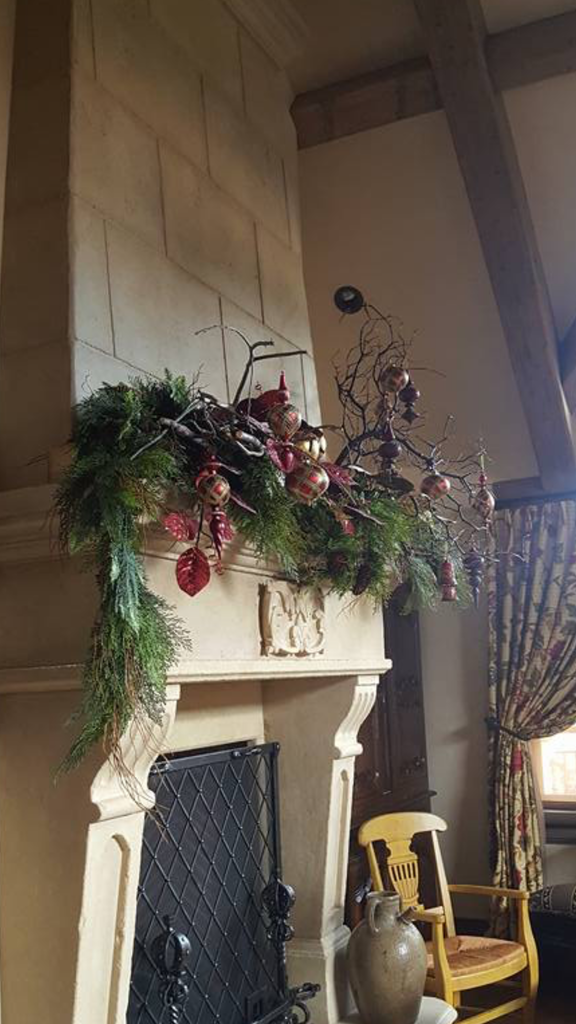 As the nights gather in and the year comes to a close, we once again come upon the Yuletide season. Here at Stems our work begins as we once again deck the halls and offices of our clients in winter greenery and warm light, offering warmth and beauty during the coldest nights of the year.
Gather round to see what we create this holiday season! No matter what your beliefs, we will give you beauty and joy.